Skip Navigation
Website Accessibility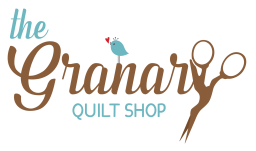 Bistro Apron by Indygo Junction
Bistro Apron by Indygo Junction

Easy on and off apron with crisscross straps and optional pockets. Two strap lengths are included. Perfect as a craft or work apron but versatile and fashionable enough to wear as a topper over leggings and your favorite shirt. Size XS2X
Long version: 36 1/2", Short version: 30"
Width: edge to side edge at waistline: 28"