Skip Navigation
Website Accessibility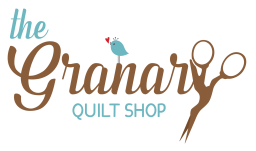 Magnetic Pin Cup Std 36mm - Lilac for pin up to1.5-inch
Magnetic Pin Cup Std 36mm for 1.5-inch pins - Lilac


Magnetic Pin Cups hold your pins point down so you don't get poked trying to pick one up while sewing.
Each Magnetic Pin Cup comes with a removable case for safe storage while traveling to class (or to keep curious pets out!)
Available in two sizes:
Standard for pins that are approximately 1.5 inches (approx. 36mm)

Large for pins that measure approximately 2.1 inches (approx. 53mm)
Each Magnetic Pin Cup holds up to 100 pins as shown in the picture.