Skip Navigation
Website Accessibility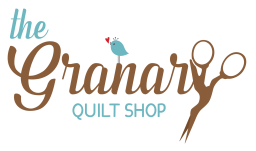 Button Cover Kit 1-1/8in - 3 Buttons and Tool
Stylize your garments and home decor items with the Dritz Cover Button Kit. It has everything you need to make pretty cover buttons for your needlework projects. This cover button kit includes 3 buttons, a mold and a pusher. Made of aluminum, these cover button refills can be used to make your own personalized buttons for various creative fabric projects. Decorate your tops, bags, sweaters, dresses, cushion covers and much more with these efficient cover button refills and tools.


Color: Gray
Made of: Metal
Use: Buttons
Size: 1-1/8in

Included: 3 Buttons, Mold and Pusher
To get refills for this size click here.