Skip Navigation
Website Accessibility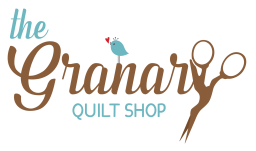 Kyoto Bamboo 50-50 cotton-bamboo Crib Batting LP 1145 - 45" x 60"
by Luna Batting
45" x 60"
50% Bamboo/50% Cotton

Kyoto is a bamboo and cotton blend. Bamboo is softer than cotton, biodegradable, hypo-allergenic and eco-friendly. Naturally antibacterial. It has been blended with cotton for the perfect natural quilt batting. Cleaned without harsh chemicals. Needle punched to a thin scrim using no binders or resins. Will not shift or shed. Stitch up to 8" apart! 50% bamboo and 50% cotton. 45" x 60".
Kyoto Bamboo Blend Batt Crib LP 1145 Luna Batting