Skip Navigation
Website Accessibility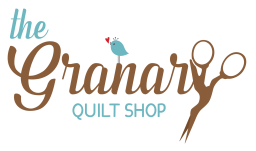 Chase Your Dreams Embroidered Dishtowel Kit - 18" x 28"
Chase Your Dreams Dishtowel Embroidery Kit - 18" x 28"
by Bareroots
BR265K

Don't follow your dreams, chase them. With a needle and thread of course.
Dishtowel Kit includes 100% cotton Dunroven dishtowel, DMC floss, magenta ricrac, and full size pattern with color scan for easy reference.