Skip Navigation
Website Accessibility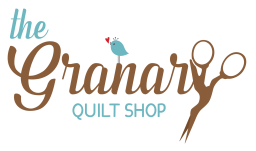 Cork Touch PRO Denim Blue Surface 36in x 27in
Cork Touch PRO Denim Blue Surface 36in x 27in

Touch PRO Portugal

Fashionable and ecological, the cork fabric can be used in production of a wide range of products (from handbags, purses, wallets, journal covers, clothes, to other accessories) that will allow you to obtain a unique product. Touch PRO line Natural. 36in x 27in (width of fabric). Similar handle to leather. Cork fabric is lightweight, waterproof, stain resistant and hypoallergenic. Color: Denim Blue (Surface).

What to do with cork? Make a tote or a wallet!